Call us at 630-313-9109 for a quote or to book an appointment!
Repairs, Replacements, Remodels…
Reliable specialists for all your plumbing needs!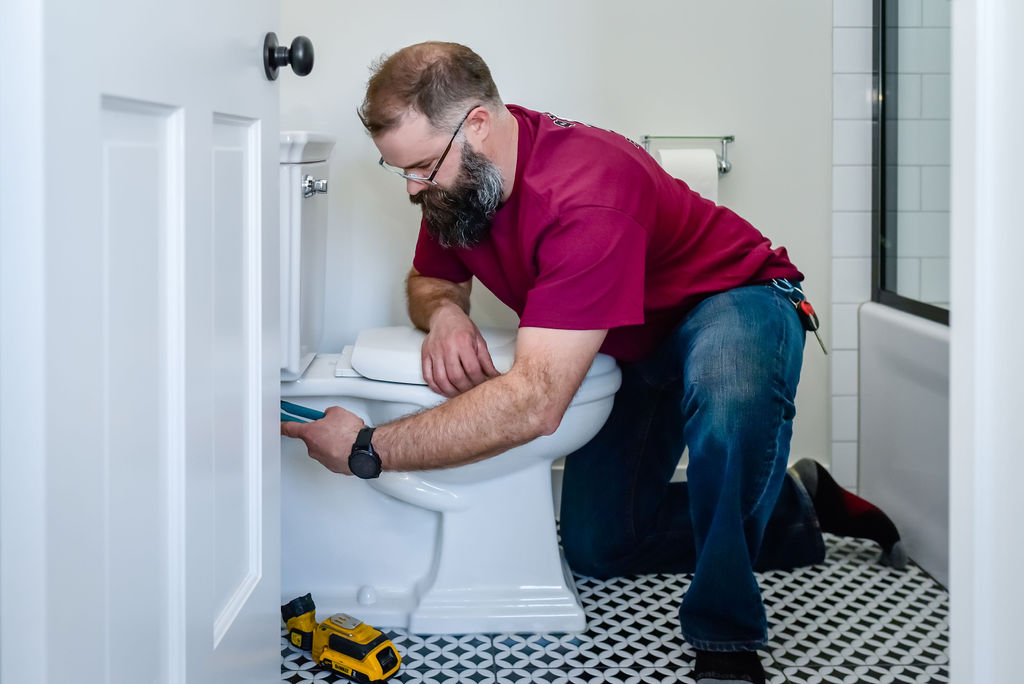 Whether you are building or remodeling and need extensive plumbing work, or just adding a few fresh touches to your kitchen, bathroom or laundry, Bulldog Plumbing will get your job done right the first time for a fair price.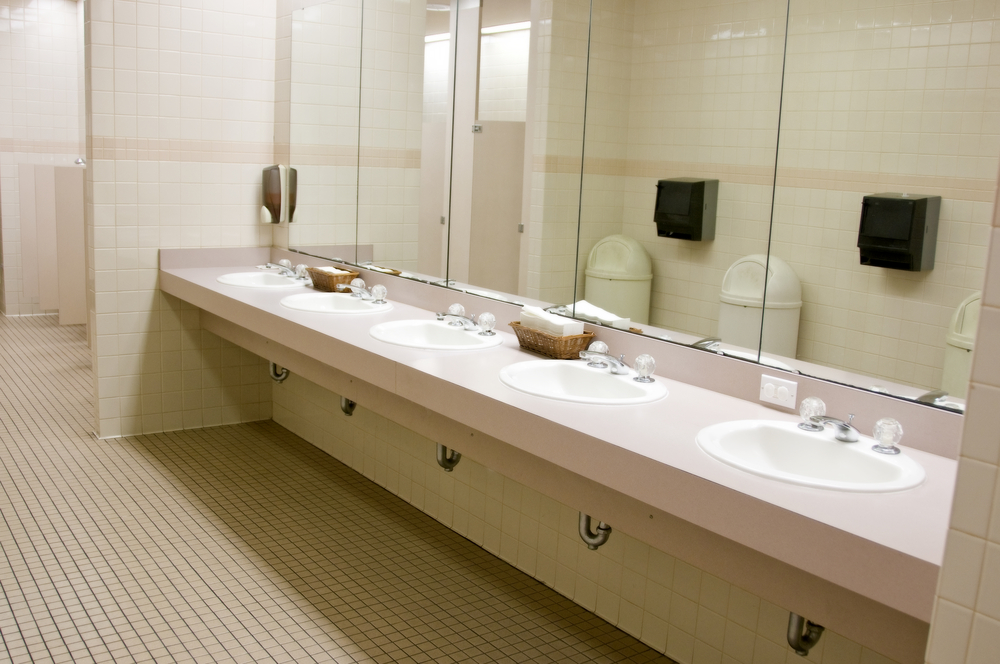 From new construction to maintenance, companies throughout the Fox Valley choose us for their commercial plumbing needs because Bulldog Plumbing provides superior installation and repair services.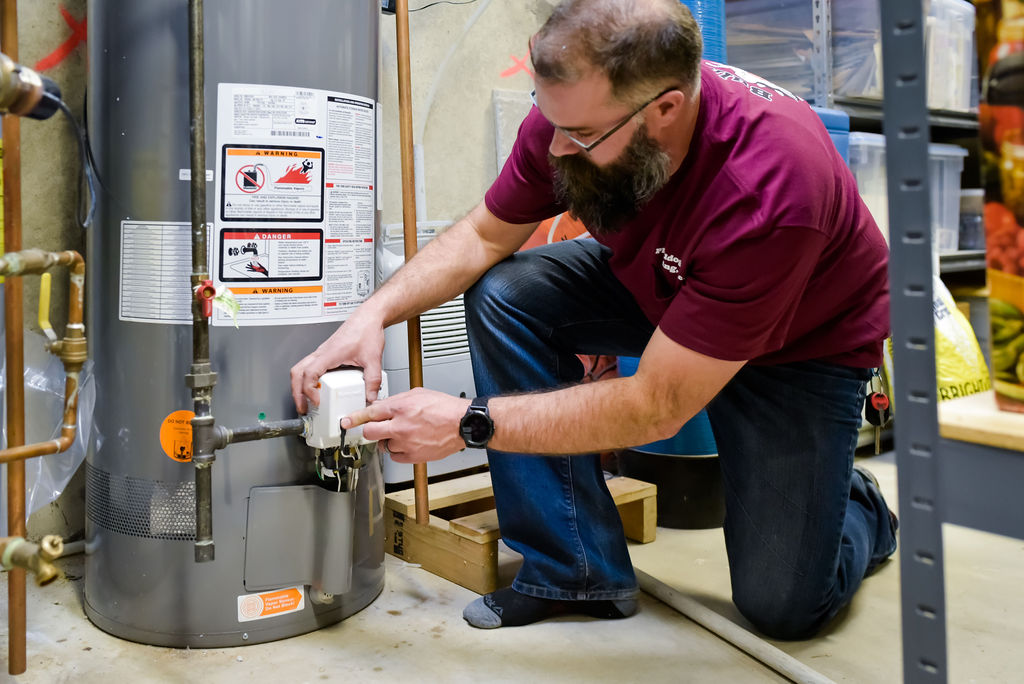 Bulldog Plumbing will keep your hot water flowing! Whether you're looking for water heater repair, replacement, or maintenance, tankless water heater installation, or anything in between, we are your water heater experts.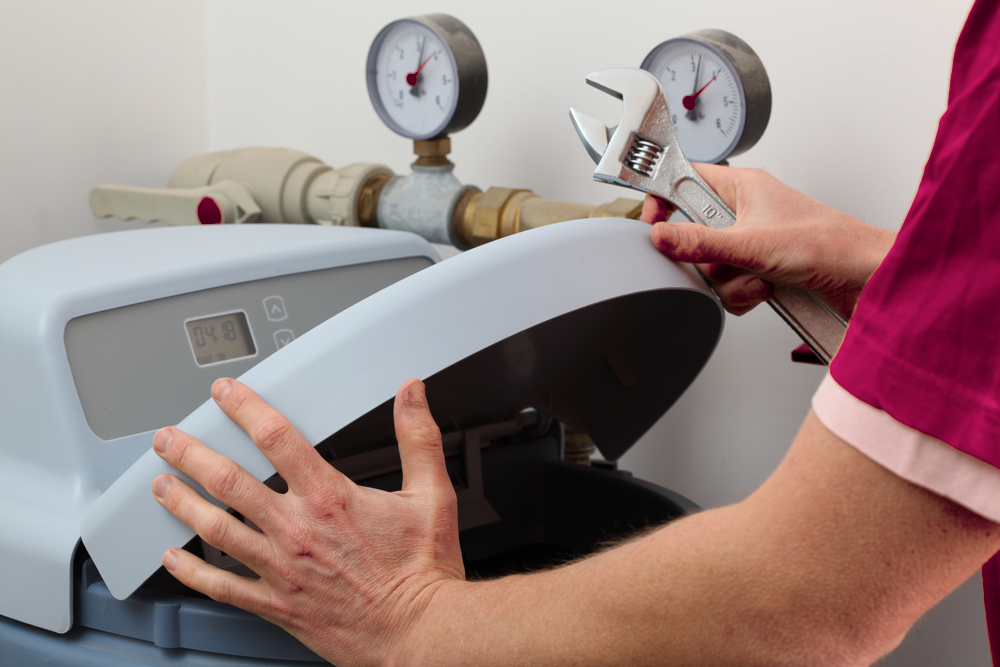 Water softening & conditioning
Homeowners can experience water problems from both city and well sources. Proper water treatment addressing your home's specific water issues can provide the quality water you want and need.
Why choose Bulldog Plumbing?
Family-Owned
Bulldog Plumbing, Inc. is a family-owned and operated local business. We aim to be the #1 trusted source for plumbing needs throughout Kane County!
Experienced
We are celebrating 10 years in business and have more than 50 combined years of experience. We are licensed, bonded, and insured.
We value you
We understand the most important things to you are your home and the well-being of your family. We approach every job with your individual needs in mind so that we can aim to deliver exceptional results.
we value your time
Our goal is to be prompt, responsive, and professional to ensure the highest possible quality of service, making it easy to get the plumbing services your home needs to stay healthy, functional, and comfortable.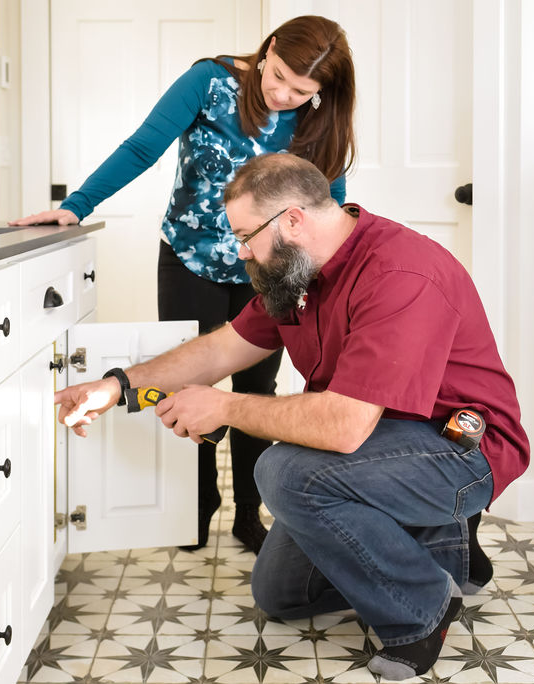 Bulldog Plumbing never disappoints. Doug and his crew are honest, knowledgeable and great to work with. Over the years, we have had them help with an entire bathroom build out, fix plumbing issues, install a dishwasher, replace a sump pump, and replace toilets. We have had both emergencies that they saved us from and also carefully planned out installs. In every case they were professional, friendly, fair, clean and efficient. (I also love that they sponsor and support their community.) Thanks Bulldog Plumbing!!
We had an old, leaking water heater that needed replacing immediately. We discovered it at 11:00 at night. Through word-of-mouth, Bulldog Plumbing came highly recommended. We received a call at 7:00 in the morning, and a partner of the company came promptly a little after 8:00 AM to diagnose, confirm, and replace our old water heater. Bulldog Plumbing was incredibly punctual, professional, responsive, and priced very fairly. I will be sure to give them a call for our plumbing needs again. Thanks!
If water runs through it, Bulldog Plumbing will do it!
Contact us about your plumbing issues and one of our friendly representatives will get back to you ASAP!